Michael Funkhouser, an English teacher at East Hardy High School in Hardy County, is West Virginia's 2013 Teacher of the Year. He will represent West Virginia in the National Teacher of the Year competition.
To read the complete article, click on this link: https://wvde.state.wv.us/news/2631/
Hardy County Schools has available for public review Title I, Title II, Title III and Special Education plans for the 2012-2013 school year. If you wish to review these plans please come into the Hardy County Board of Education Office between 8:00 a.m. to 5:00 p.m. daily. Please contact Shawn Cullers to obtain copies or review of these plans. If you should have questions, please contact Barbara Whitecotton, Superintendent, Hardy County Schools, at 304-530-2348, ext. 232.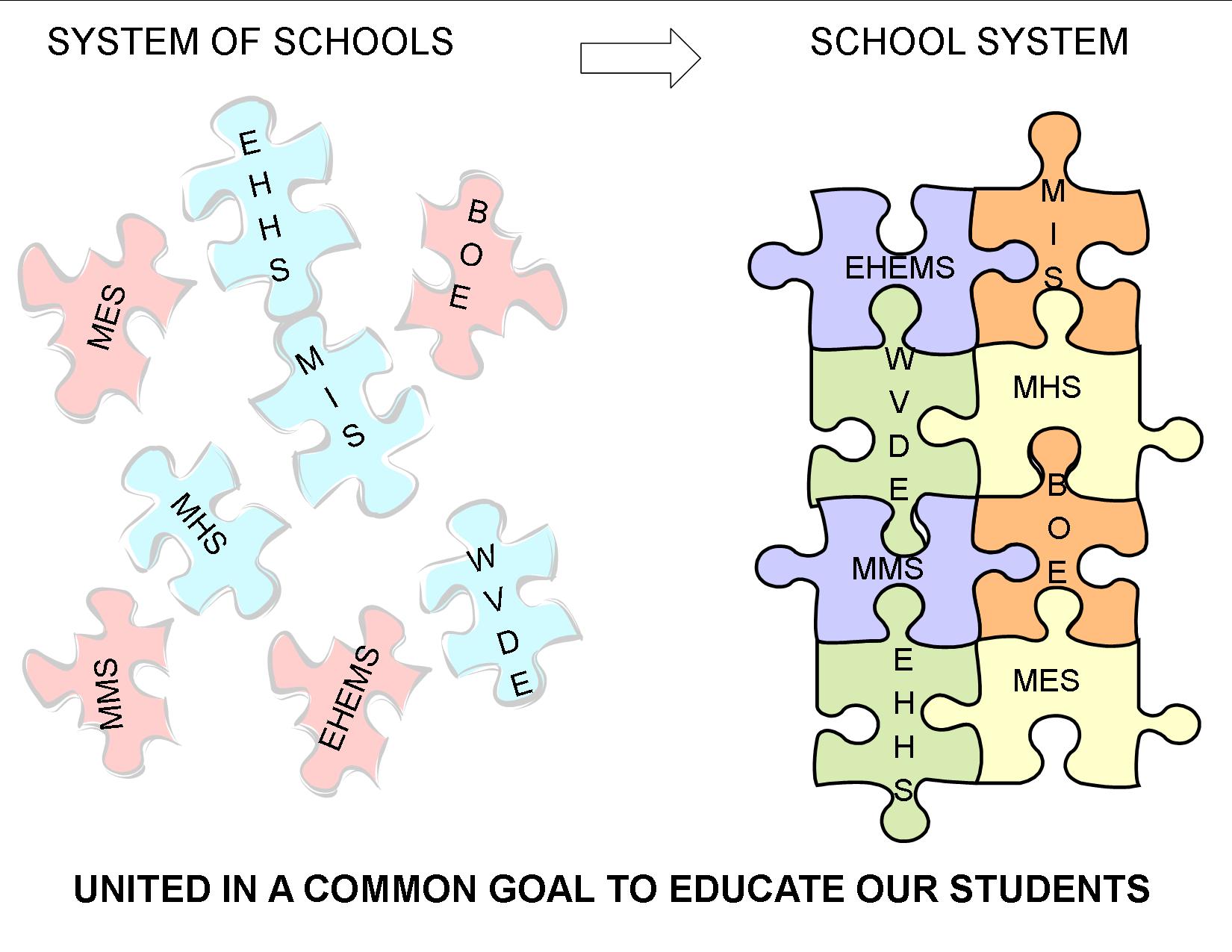 AYP Data Released! East Hardy High School Made AYP, East Hardy Early Middle, Moorefield Intermediate, Moorefield Middle and Moorefield High Did Not Make AYP.
The WVDE has released county and school report cards. Please click on the link below to access Hardy County School's Report Cards. First choose the county from the first drop-down box, then choose the school from the next drop-down box. From the third drop-down box, choose the type of report that you are interested in viewing.
http://wveis.k12.wv.us/nclb/pub/rpt1011/pickreportcard.cfm?rptnum=99